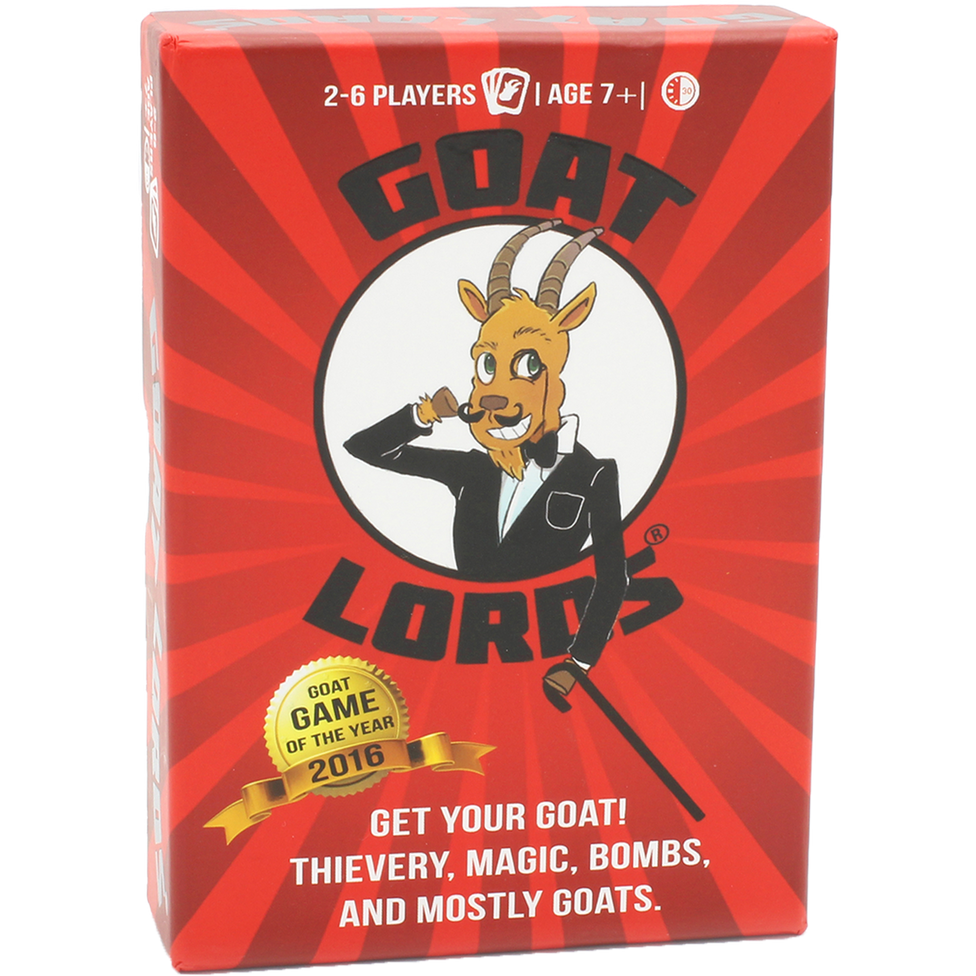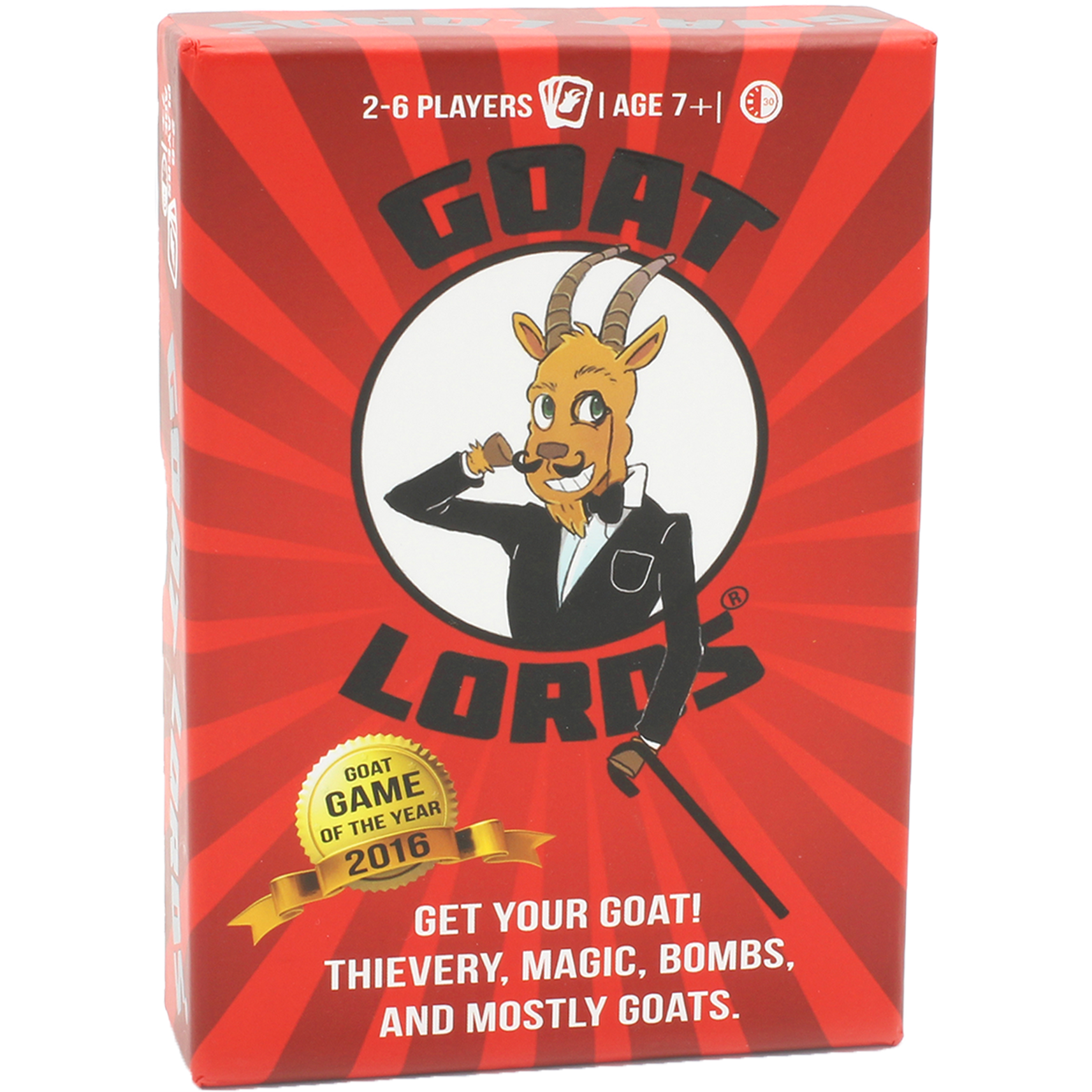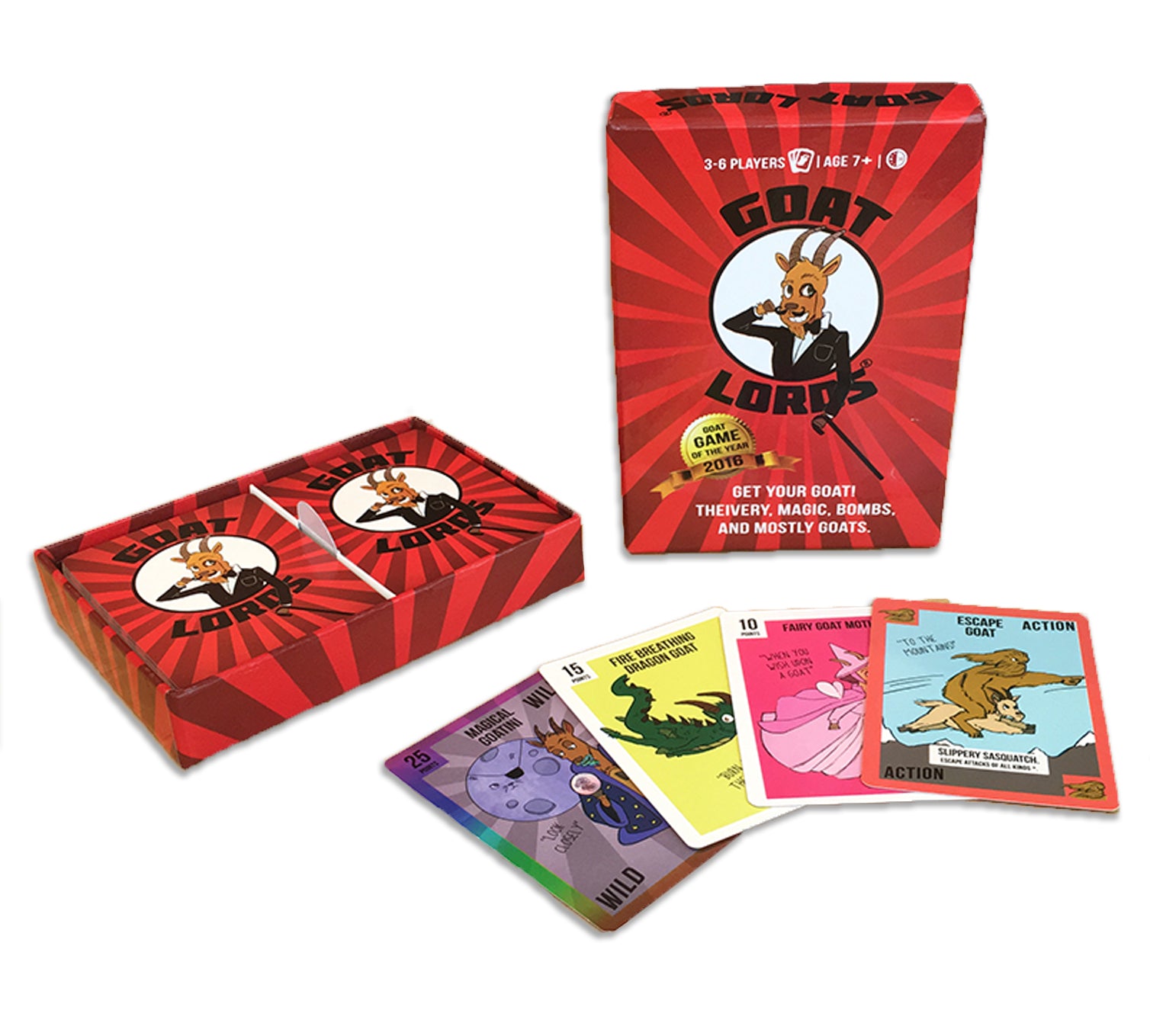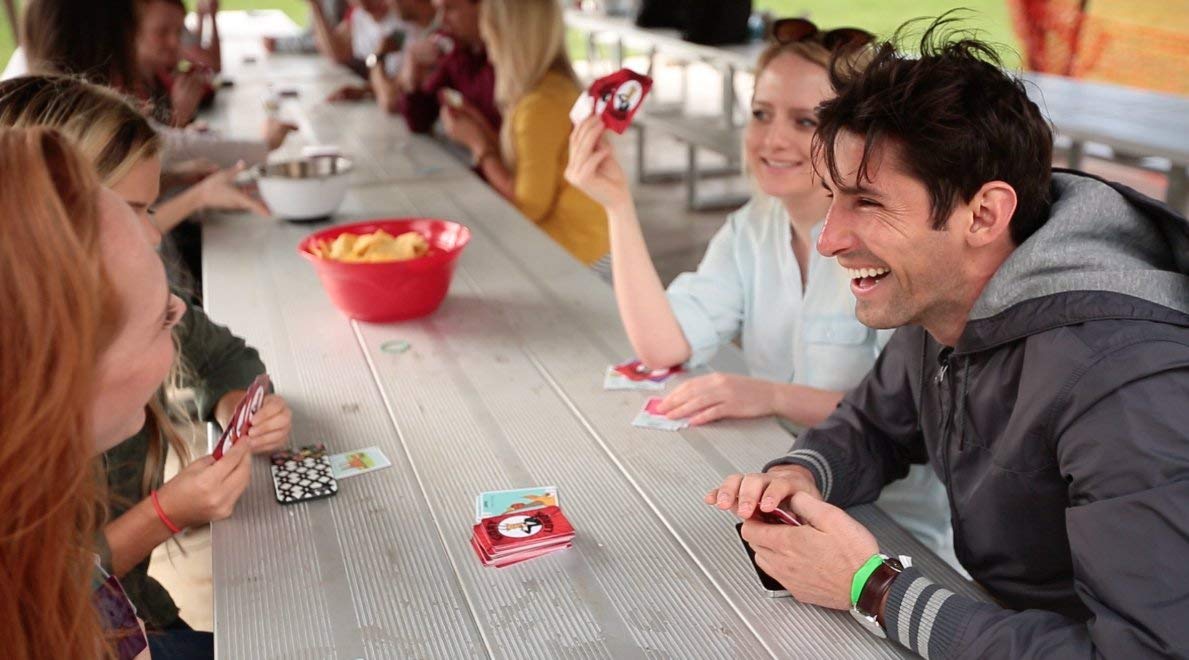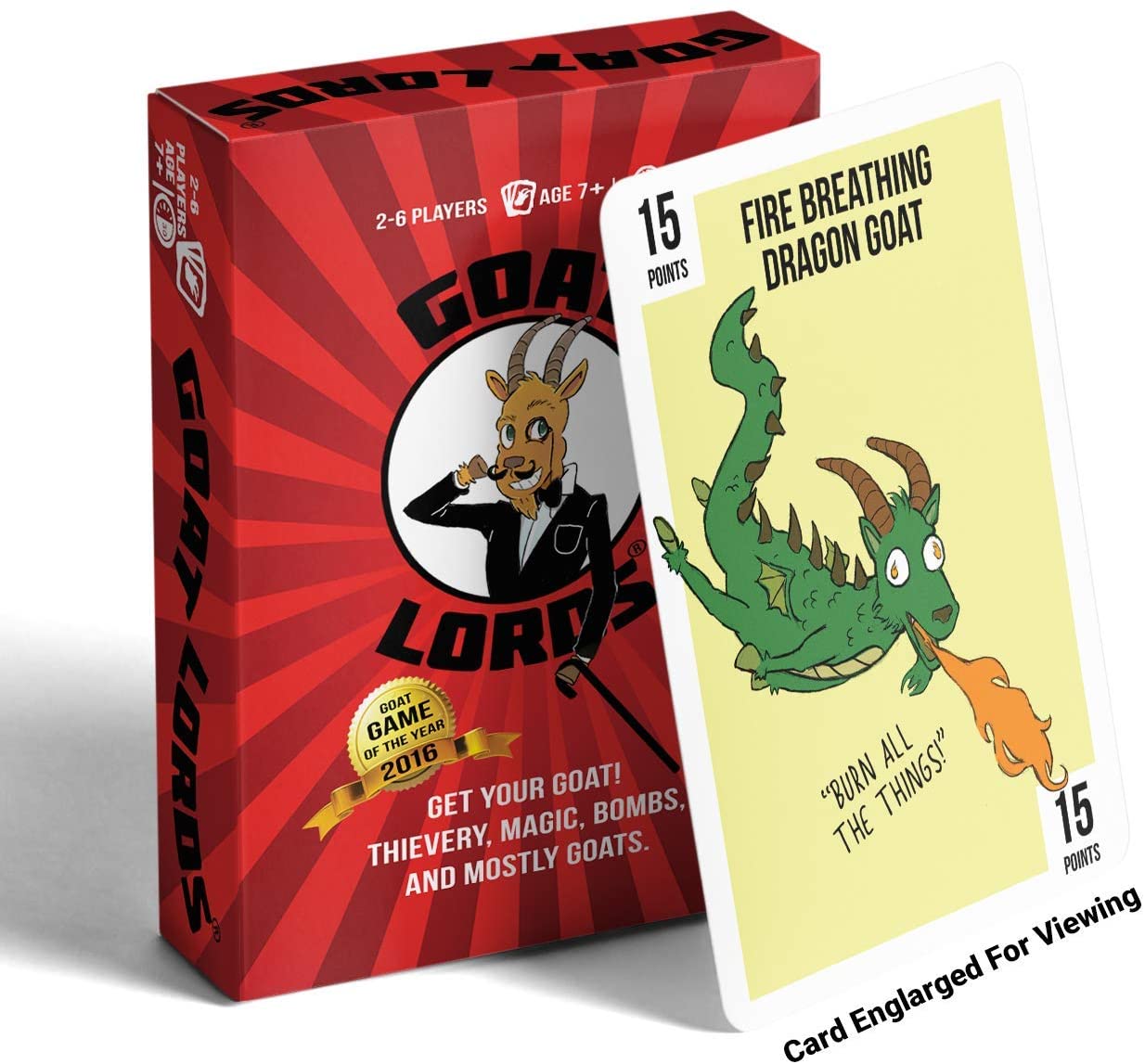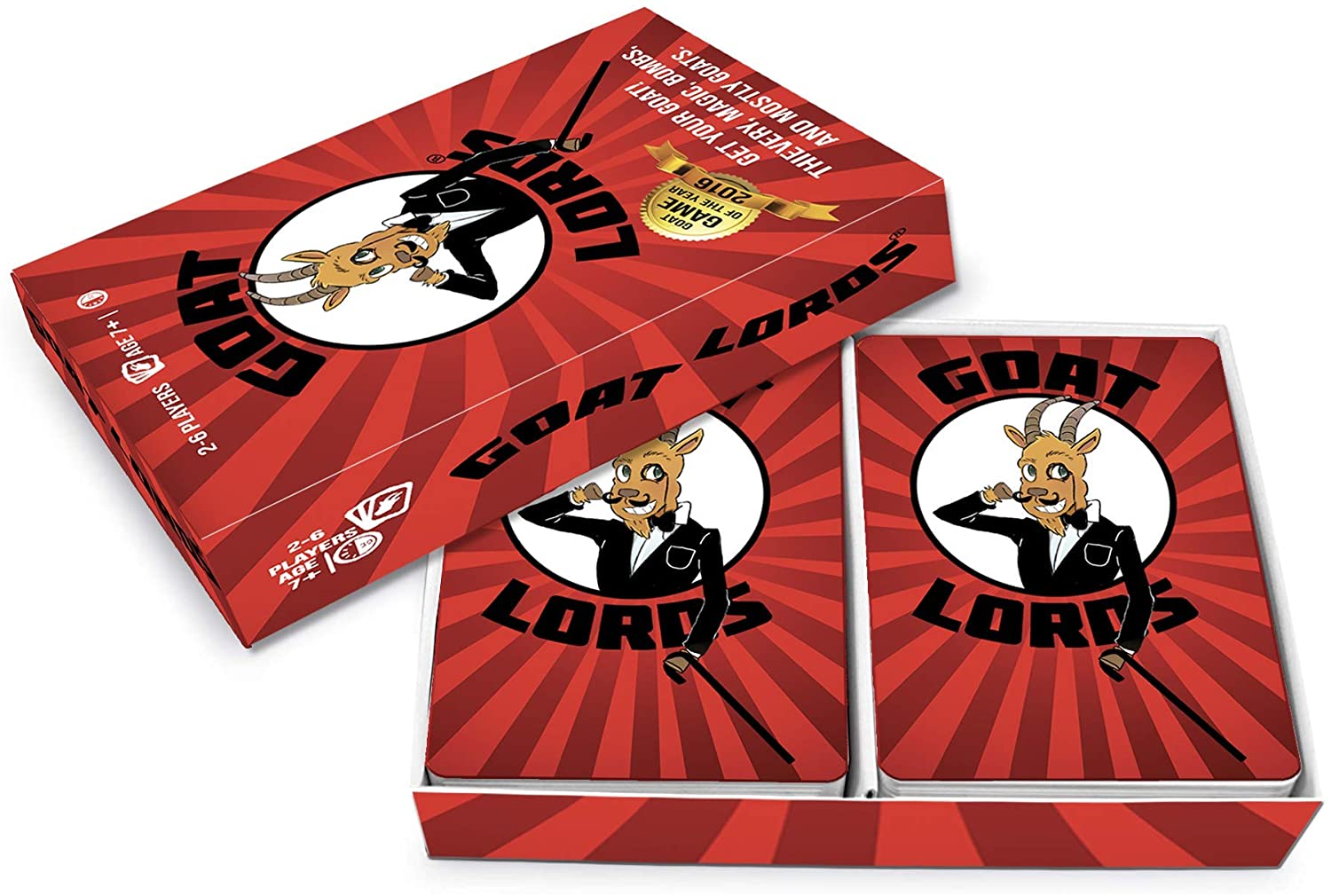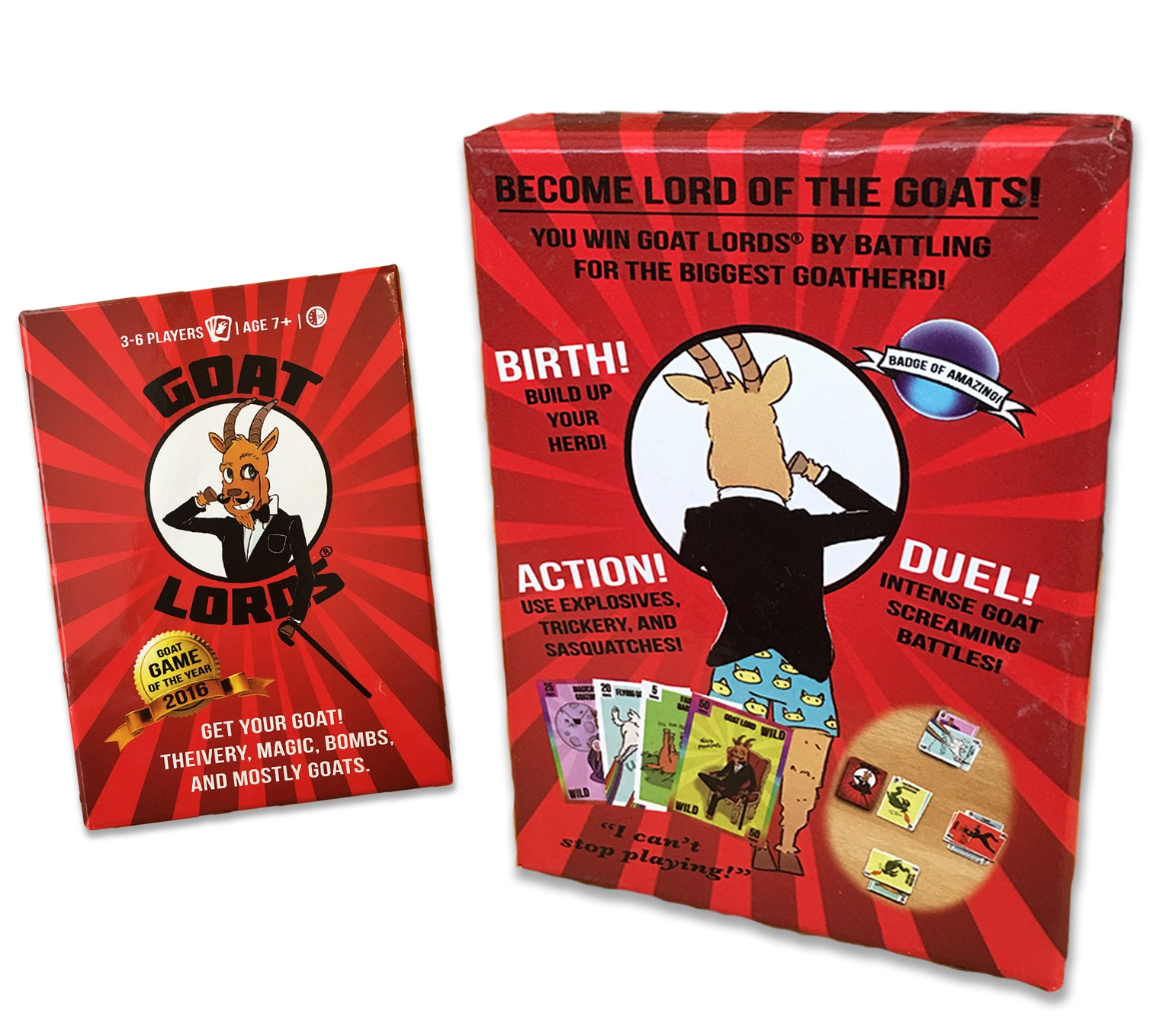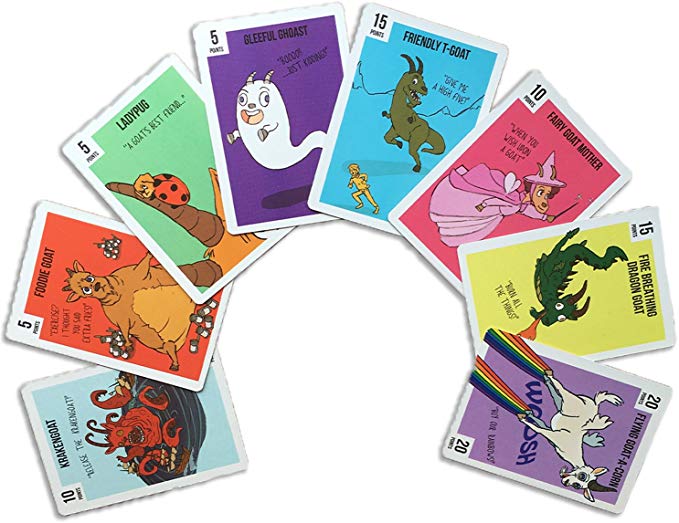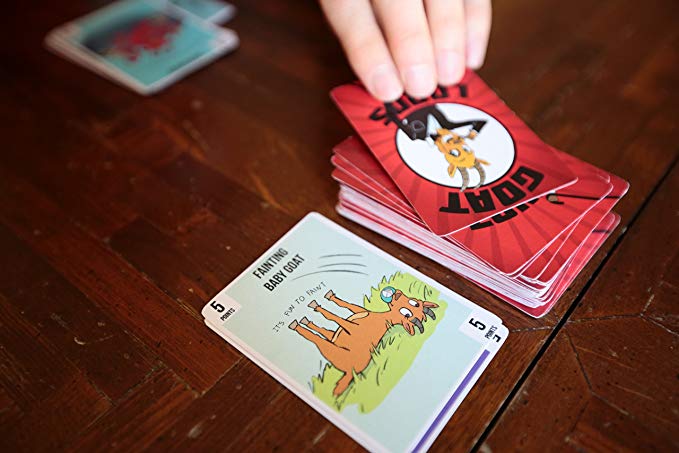 Goat Lords
Gatwick Games
2,700+ Reviews
$21.99
Overview Video
Rules Video
Goat Lords Game by Gatwick Games - New Card Games for Families, Adults, Teens, and Kids - Great Gift Idea for Father's Day - Hilarious, Family Party Game Nights - 2 to 6 Players - Become the Goat Lord
FAQs
Q: Can the Escape Goat be used to block the Raining Fire Goats card?
A: This rule has been updated in the newest version of the Goat Lords rulebook. No, the Escape Goat cannot be used to block the Raining Fire Goats card or the following attack.
Link: Rules pdf
58% off the celebrity
expansion pack
play with real life goats... Like

Goatnald Trump
Leonardo Digotrio
Miley Goatrus & More!

(No implied political or other affiliations... it's all for fun!)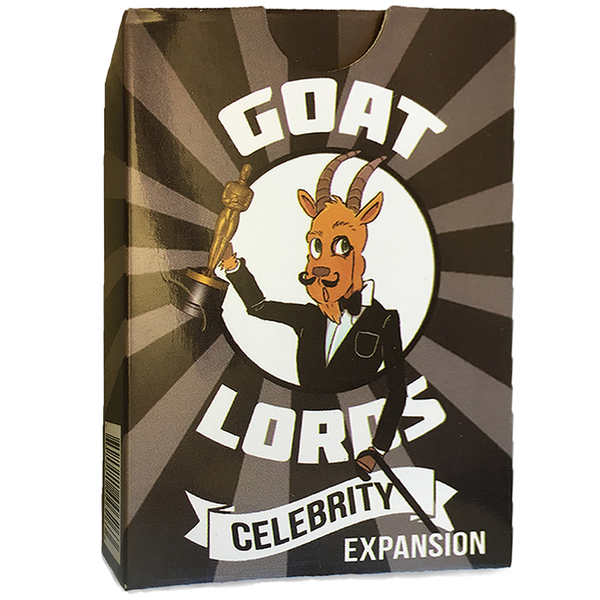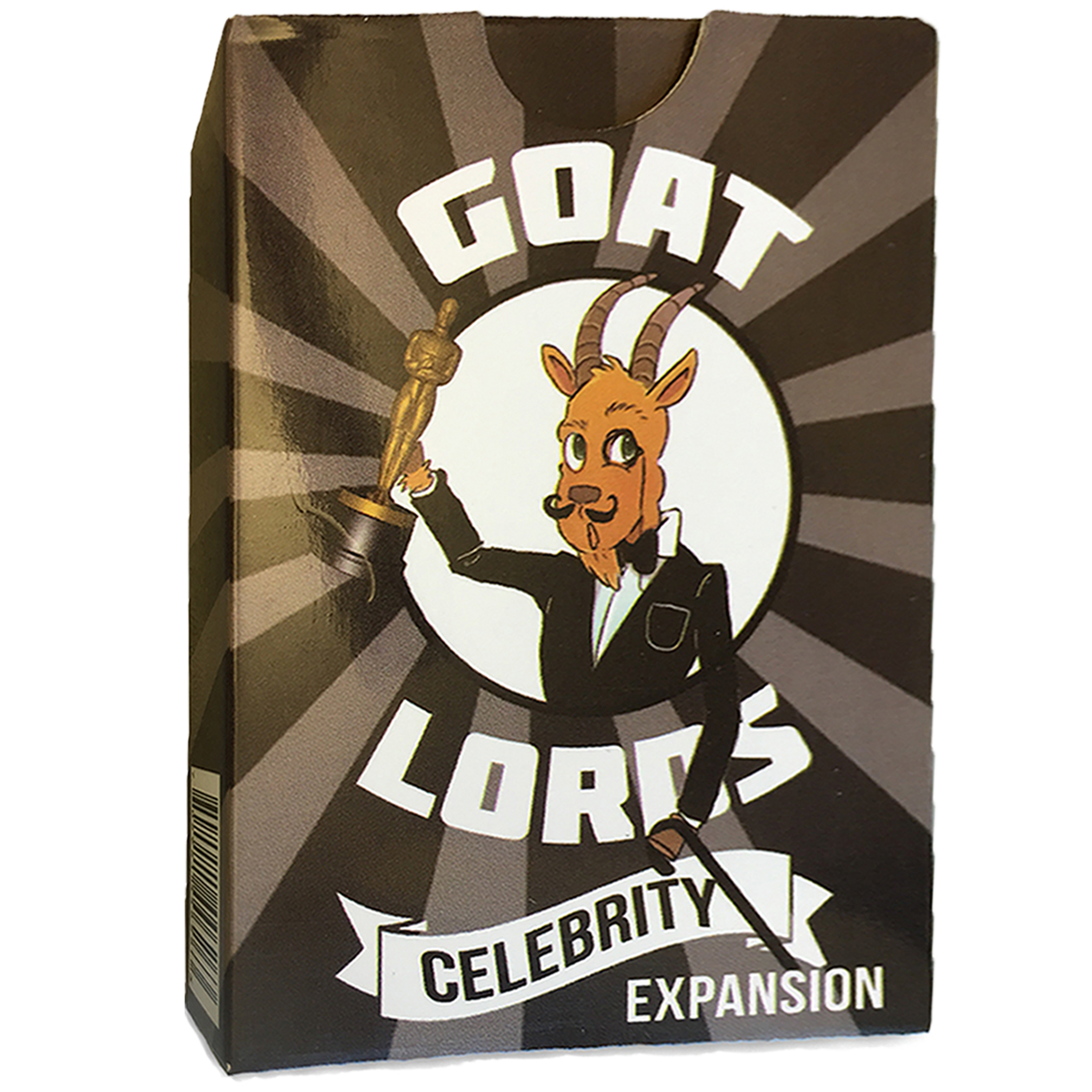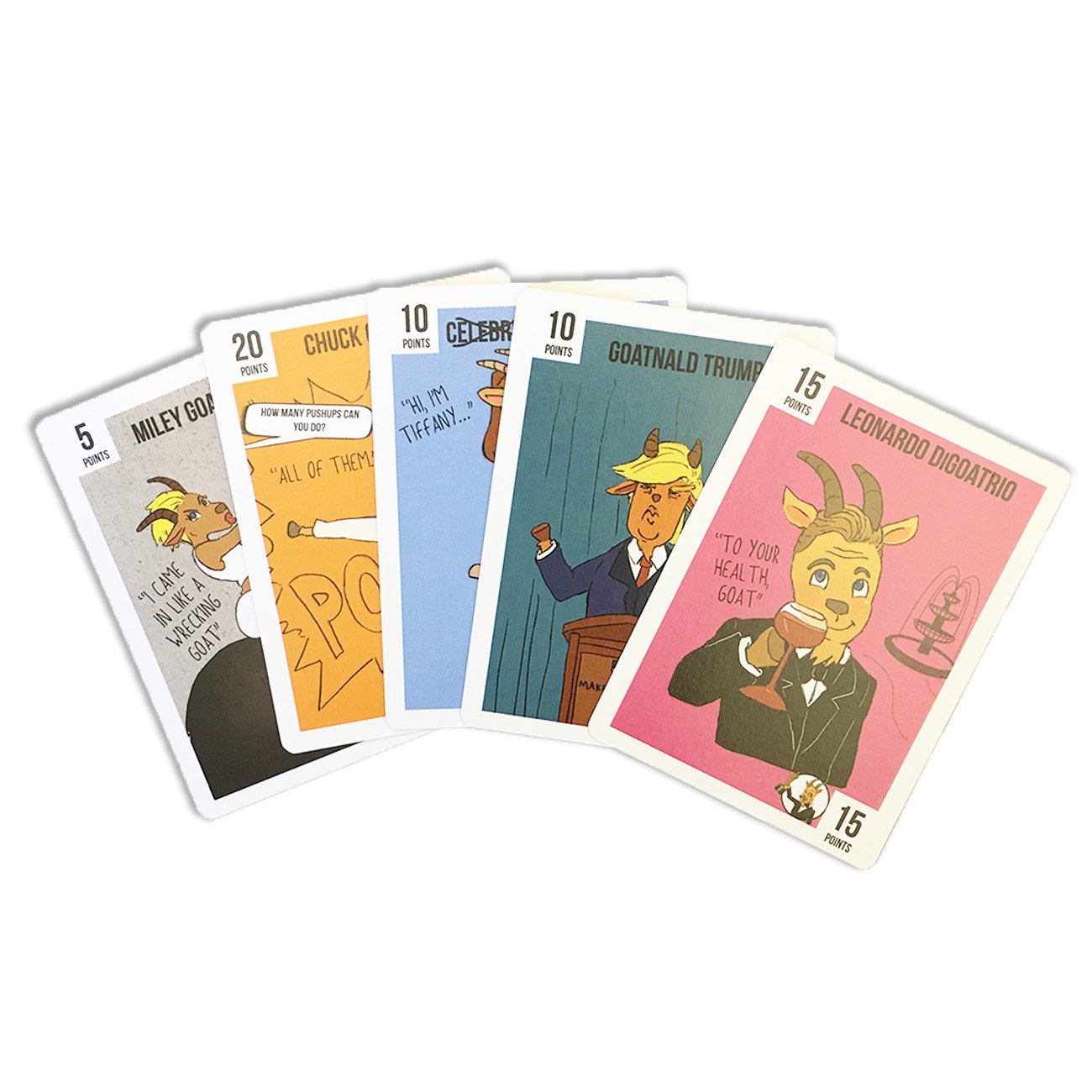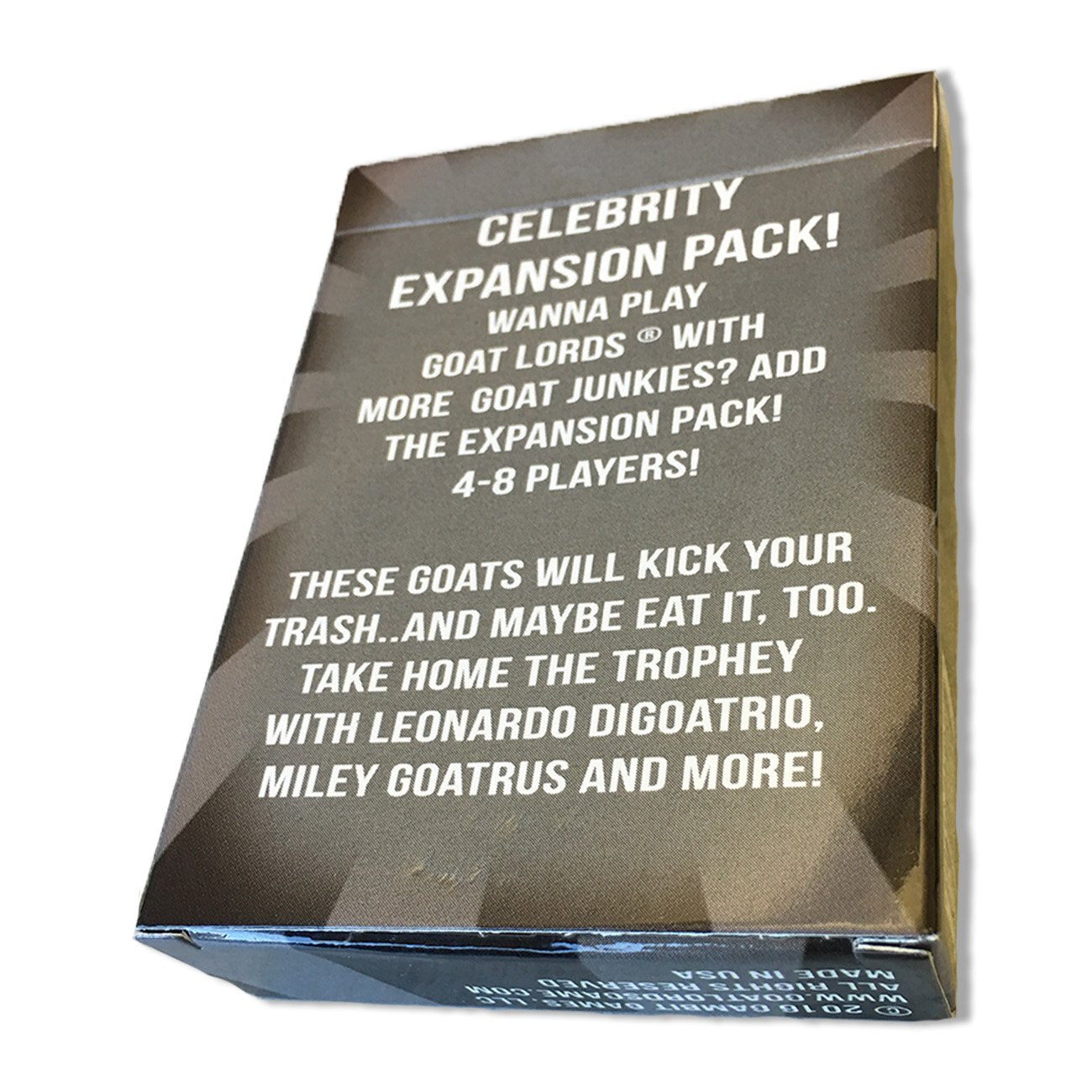 Only 4.99 extra!
(Discount automatically applied at checkout when you add both games)
Looking for Goat Lords 2?
play with more crazy goats like...

Let it Goat
Goatmeal
Aligoater
(Can be played by itself or together with the original Goat Lords!)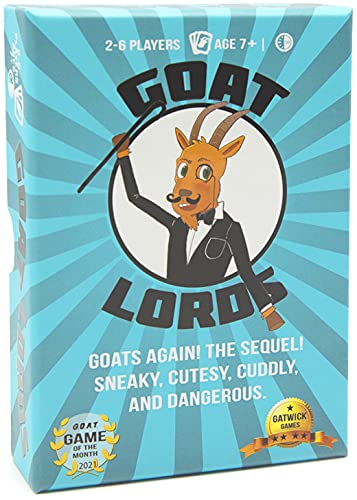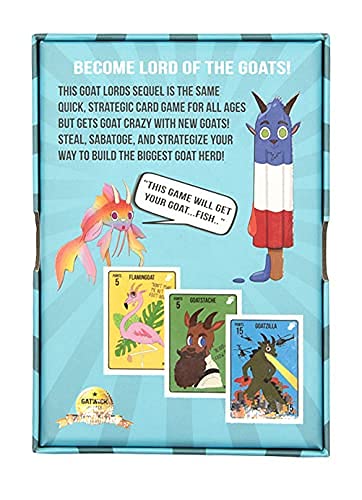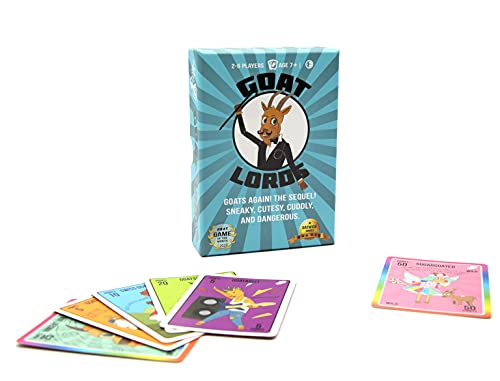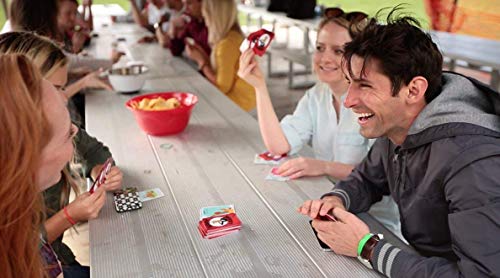 Click Below to buy now
science goats show that 100% of not boring people love goat lords

not a boring person?

(not boring-ness guaranteed, or your money back)
how to goat
3 simple steps
1
becoming a goat mother
Good goats come in pairs... Find an identical match of silly goats & place them in front of you. But unlike your identical twin children, some goats are worth more than others...
2
epic goat duels
Or... duel your sneaky friends by playing a matching goat card on their goat stack. But beware, they can fight back... or worse.. escape on a slippery Sasquatch😱
3
how to win...
At Life: Build the largest social media following...😉
At Goat Lords: Build the biggest goatherd & become Lord of the Goats!
meet your friendly neighborhood goats🤗
what experienced goat herders are saying:

Can't Stop Playing!
"We play it every single night! CAN'T STOP! This game is wickedly addictive"
-Erica L
Got My Kids off Screens!
"Game is easy to learn, strategic, and DRAMATIC! You don't know who's gonna win till the end. So fun my kids want to play Goat Lords instead of their phones!"
-Lisa G
Hilarious😹
"I was skeptical at first but by the end of the game we were all laughing and Hollering!" Lots of laughing & artwork is hilarious"
-Stephen E
join us for some
goat-tasticfun!

outrageous bombs, magic, dragon goats & more!

think collecting goats sounds boring?
these goats are
unstoppably lovable!